Many countries require aspiring immigrants to clear foreign language exams before approving their immigration rights. Foreign universities also compare applicants based on their language test scores. Students who want to study at international universities have many things to consider. From students' living expenses abroad to application requirements, they have to take care of many steps in this entire process. With this guide, however, students can put their worries about language tests to rest! Let's break down everything you need to know about the different foreign language test options for students and aspiring immigrants around the globe!
Top Tests That Confirm Candidates' Proficiency In Foreign Languages
International university applicants, foreign job applicants, and aspiring immigrants must prove their mastery of the local language of their target country. Authorities require the applicants to demonstrate that they can blend in with the local populace by correcting using the local language. However, it is tedious and complex to ascertain the linguistic competence of the applicants individually. Hence, different authorities have developed standardized tests to assess the level of language proficiency among foreign applicants. There are countless foreign language tests available for applicants. Candidates have to check the eligibility criteria of their target countries and institutes to determine which test they need to take. Let's look at a list of top tests to confirm language proficiency for foreigners: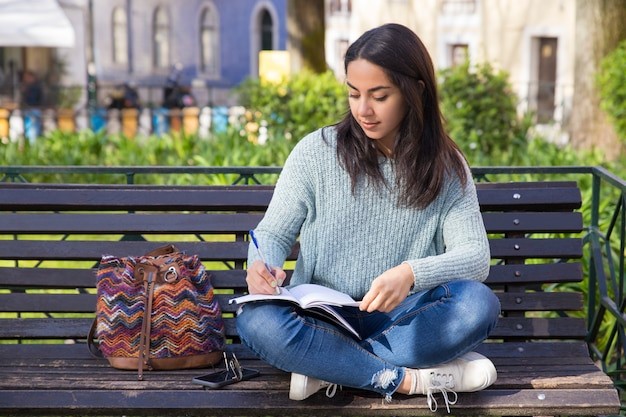 English: TOEFL, IELTS, EFSET, MELAB, BEC, Cambridge English Language Assessment, Public English Test System, STEP EIKEN, ECCE, TOEIC and more.
French: Test d'evaluation du francais, Test de connaissance du francais, Diplome approfondi de langue francaise (DALF), Test de francais international, Diplome d'etudes en langue francaise (DELF), TNF
German: Deutsches Sprachdiplom Stufe( I, II), NTD, Test Deutsch als Fremdsprache (TestDaf); NTD
Chinese: Hanyu Shuiping Kaoshi (HSK), Test of Proficiency in Putonghua, Test of Chinese as a Foreign Language
Spanish: DELE, CELU
Italian: PLIDA, CILS, CELI
This is a short list of leading language proficiency exams available to applicants. However, you should select your exam type based on the requirements of the relevant authorities. For example, Trinity College accepts scores in three exams: IELTS, TOEFL, and the Duolingo English Test. If you are applying to this college, you will not rely on tests like MELAB or the Cambridge English Language Assessment. Different colleges also have different criteria concerning the scores.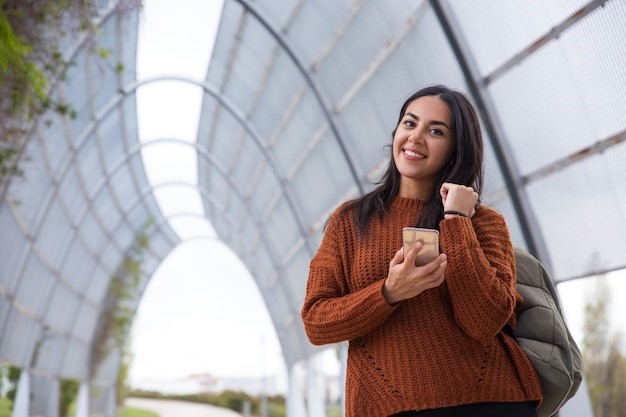 Hence, candidates must check score requirements and prepare accordingly to ace the language tests.
A Quick Comparison of English Language Tests
The English language is one of the most sought-after linguistic requirements for international candidates. Statistical reports from the IMF show that English is the world's top business language. It is associated with 20.77% of the global GDP in terms of business usage. Hence, it is not surprising that countless foreign applicants want to get certified to demonstrate their mastery of this language. Considering the relevance of this language, it is crucial to compare the languages to explore the best options. Let's look at a quick comparison of the English tests:
| | | | | | |
| --- | --- | --- | --- | --- | --- |
| Exam | Cost | Duration | Frequency | Validity | Immigration Options |
| IELTS | USD 245-430 | 225 minutes | 48 every year | Two years | Canada, New Zealand, the UK, Australia |
| TOEFL | USD 180-260 | 270 minutes | More than 50 every year | Two years | Australia |
| TOEIC | USD 130 | 230 minutes | 1 each month | Two years | N/A |
| Cambridge English Language Assessment | USD 130-300 | 70-235 minutes | 1 each month | Unlimited | Australia |
| BEC | USD 60 | 140-180 minutes | 6 every year | Unlimited | N/A |
Now that you have these quick comparison details, you can choose the best test for you to demonstrate your English proficiency.
How To Prepare For Foreign Language Proficiency Exams?
No matter which language proficiency test you choose, you can ace the exam and get the score you want if you follow the right tips. Here are some suggestions that experts have as you embark on this journey:
Understand the Examination Format: Many experts believe that understanding the format of a competitive test is the most crucial part of acing the exam. Assessing the exam style can help you ascertain the sections you have to target and the areas where you need extra effort. Analysing the examination format is the first step to curating a foolproof strategy.
Study with a Fellow Applicant: Mastery of language depends on human interactions. People learn languages better when they practise communicating with them. Hence, you must find a study partner who can help you prepare using a practical approach.
Use Online Resources: You can use the endless supply of online resources to listen to and learn new languages. Listening is one of the most important senses for inculcating new linguistic skills. Hence, it is crucial to practise listening with the help of online materials.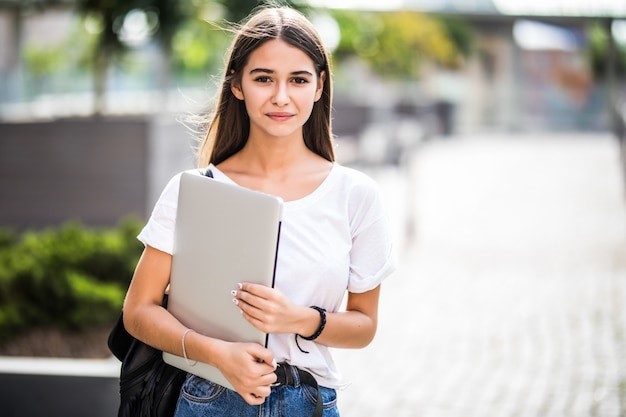 Transcorp's Support for Aspiring Immigrants and Students
Wondering how you will manage the financial complexities of paying for foreign language tests and shifting abroad? There is no need to worry because that is where Transcorp comes in to help you out. The Transcorp team has experts to help you pay for exams in foreign currencies with international money transfers, offering bank-beating rates. Contact them today for all your international payment needs to smoothen your journey!