Our Journey
Our journey began in the early 80s with the mission to provide refined travel services in India. In the 90s, we added foreign exchange and money transfer services to our portfolio. We continuously strived to add value by forging meaningful partnerships to serve our customers, agents and employees.
In 1984 , Ritco Travels was formed to fulfil the growing need for efficient travel services in India. Since then, we're known for our exceptional customer service. 1989 saw the establishment of Wheels Rent A Car as the first company in India that offered self driven cars for rentals in addition to chauffeur driven services.
We achieved a major milestone in 1994 when Transcorp International Limited was formed with the acquisition of six Full Fledged Money Changing licenses including international fund transfer facilities. In 1997 , Transcorp became a principal agent for Western Union with the approval of Reserve Bank of India, commencing inward remittance services.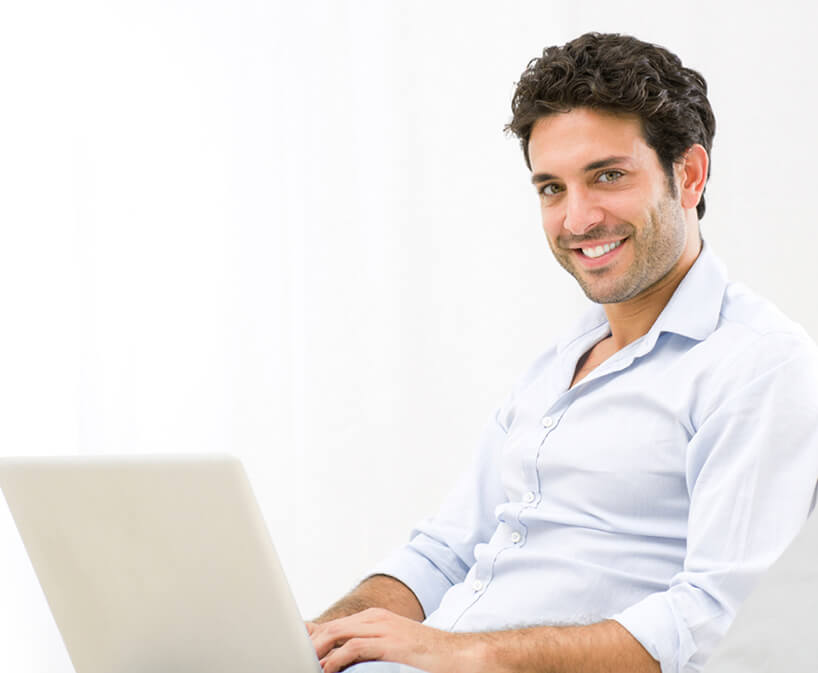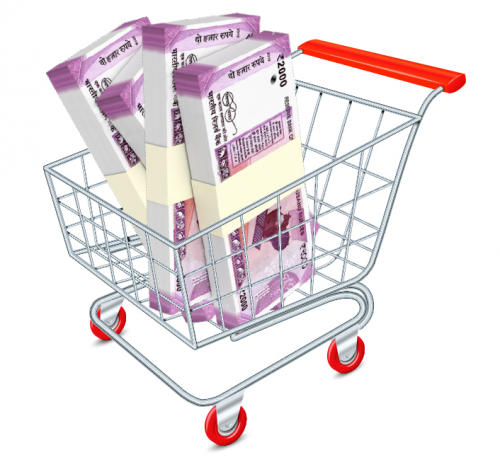 Ritco Travels and Wheels
In the very next year in 1998 , Transcorp International Limited was listed with the Bombay Stock Exchange and have been distributing dividends to each shareholder since 2000.
Ritco Travels and Wheels Rent A Car were made wholly owned subsidiaries of Transcorp International Limited as a part of corporate restructuring in 2011. 2014 saw the commencement of the businesses of domestic money transfer, international fund transfer and insurance with national partners in response to customer demand.​
In 2015 , we acquired the coveted Authorized Dealer 2 (ADII) license from Reserve Bank of India that allows Transcorp to transfer money abroad from India. In 2016 , we received RBI approval to run PPI services and launched a new portal, transcash.money.