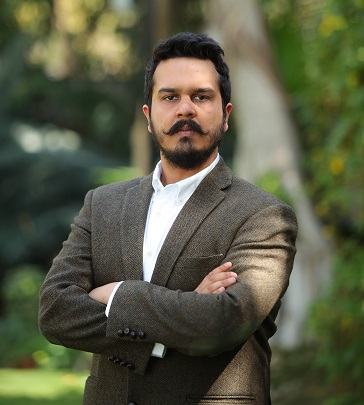 Mr. Ayan Agarwal
Vice President - Payments Systems
Ayan Agarwal finished his Bachelors in Science in Business Administration and Global Poverty & Practice from the University of California, Berkeley in 2014 with four financial scholarships and awards. At Berkeley-Haas, he was a Teaching Assistant (Entrepreneurship) starting his first year; the youngest ever hired by the University and formed student organizations and mentiorship progarms that exist today. He also successfully completed a dual course on Negotiations at the London School of Economics. His work experience includes stints at KPMG in Gurgaon and BRAC Microfinance in Bangladesh.
Since 2014, he has been working at Transcorp - a BSE listed company in the financial services and travel industry.

Mr. Dilip Morwal
Company Secretary & Chief Compliance Officer
Mr. Dilip Morwal, Company Secretary and Principal Officer (AMLC) is a law graduate and a qualified Company Secretary from ICSI. He is having vast experience of more than 20 years in Legal, Compliance, Accounts, Audit, Taxation and Finance field. Mr. Morwal is also a qualified CFC and CBA.

With more than 10 years of software experience, Adarsh has held a variety of roles both in small startups and large public enterprises. Technology and Business Consulting mostly focused on execution of large scale processes and advanced analytics. He is known in the industry for his passion for excellence, customer satisfaction and innovation. Before his current role, he has good experience in team building worldwide in different domains.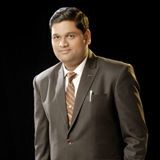 Mr. Piyush Vijayvargiya is a Chartered Accountant and having 7 years experience in Accounts, Taxation and Finance field and is working as CFO of the Company.