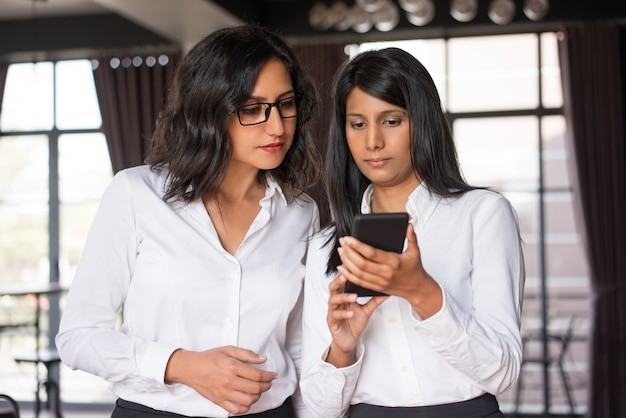 The explosion of the gig economy has initiated an unprecedented scale of cross-border currency flows. Today, Indian freelancing professionals earn substantial incomes from overseas clients. They accept payments through international money transfers from their clients. However, many traditional ways to transfer money online involve high forex charges and markup fees. Freelancers often lose 8-12% of their earnings due to the additional charges levied on their foreign currency income. What is the best way to send money online to minimize the extra fees on your foreign currency payments? Let's explore your options!
Why Are the Charges So High on Foreign Currency Payments?
Receiving money from your overseas clients can be an expensive process. Usually, there are three components of a traditional money transfer mechanism. They are:
Sender Bank's Commissions: The payer's bank charges a fee to facilitate the payment. Freelancers in India can reduce this cost by negotiating a contract that ensures their client pays for these charges. Without an effective agreement, the paying client can pass on these fees to the freelancers, adding to their financial burdens. Hence, it is crucial to discuss these terms with the clients in advance so that they pay for the sender bank's commission.
Receiver Bank's Commission: The payee's bank in India may also charge a fee to handle this transaction. Most leading Indian banks like SBI, HDFC, and ICICI have removed these commission charges. However, some banks like IndusInd and Axis Bank continue to charge fees in the range of one hundred to five hundred rupees on foreign exchange transactions. If you opt for bank transfers, you should read the terms and conditions of Indian banks carefully before choosing an account for your forex transactions. All the banks apply GST on inward foreign remittances as per relevant rules.
Forex Mark-Up Fee: A foreign currency transaction also involves a forex markup fee which adds to the overall costs of cross-border remittances.
Options to Receive Foreign Currency Payments for Professionals in India
Indian freelancers can get foreign currency payments using multiple payments and delivery modes. The two most popular approaches include bank transfers and the use of money transfer services. Let's break down how these mechanisms work:
Bank Transfers: Banks use SWIFT to initiate international payments. SWIFT stands for the "Society of Worldwide Interbank Financial Telecommunicationwire". This unique mechanism allows banks to make wire transfers across international borders. The bank-to-bank transfer system is reliable and trustworthy but extremely time-consuming in many cases. In some scenarios, bank transfers can take up to ten to twelve days before one receives the payment. The cost structure of bank payments can vary according to the origin of the foreign currency amount. Remittances from the US or the UK can be extremely expensive as the banks in these countries levy high commissions on the transactions.
Money Transfer Services: Top-rated remittance service providers can often help you get foreign currency payments without burning your cash. Modern fintech companies use cutting-edge technologies to streamline fast payments at bank-beating rates. The best services from leading payments providers like Transcorp allow professionals to get foreign currency payments at minimal charges. They charge mid-market forex rates and a small fixed fee to facilitate these transfers. Indian regulations do not allow users to keep foreign currency in online wallets. Top money transfer platforms create a virtual account for their user in the country where the source account is based. The sender transfers the amount to the virtual account, and then the money transfer company remits these funds to the user's Indian bank account. This system ensures a legally compliant way to get money while adhering to RBI rules.
How to Choose a Money Transfer Service for Your Foreign Currency PaymentsYou should think about the following factors while choosing a money transfer service:

Reliability: Credibility and reliability are critical factors when choosing financial service providers. Transcorp is India's top-rated money transfer service providing fantastic customer service. Its expert team of professionals has served hundreds of satisfied clients who rely on Transcorp for lightning-fast transactions.
Fees: You should assess the fees of a money transfer service before signing up for their services. Transcorp transfers funds 100% digitally with zero hidden fees. This team's expertise can help you reduce the applicable charges for receiving your foreign currency payments.
Accepted Currencies: The money transfer service you choose must accept the currencies that your clients pay you with. Transcorp offers multi-currency transaction facilities so that you can streamline your international transactions.

Getting Started with Foreign Currency Payments While Keeping the Charges to a Minimum

You can reach out to Transcorp to consult its team of experts about the best mode of money transfer! Their professionals can help you cut down on additional costs and hidden charges and help you get paid securely and conveniently. Contact them today to kickstart your safe and secure foreign currency transfers from your overseas clients.