Transcorp International Limited (TIL)
Transcorp International Limited (TIL) , which was started in early 80s to provide refined travel and foreign exchange services in India , witnessed astounding growth during the next decade and gradually transpired into a full-fledged single window organization for Currency exchanges, tours and travels , Insurance , Car renting services , inward and outward remittance , prepaid currency cards , travelers cheques etc.
Today , TIL has grown exponentially and offers multi-faceted foreign exchange services including Prepaid cards and wallets in association with RUPAY and Yes Bank, travelers cheque in association with AMEX , Forex travel cards in association with Axis bank , ICICI Bank etc. , domestic money transfer via Transcash to name a few. TIL is also a National Business Correspondent of SBI which essentially means that we act as an extension to the SBI official branch providing a slew of foreign exchange services on behalf of the bank like collection of various deposits as well as processing and disbursement of loans. A customer can open a savings account, deposit money in his account, withdraw from his account, ask for bank statements, and transfer money through these locations.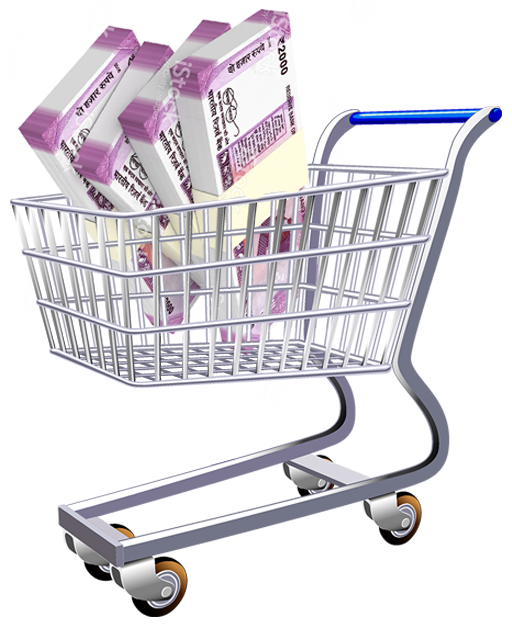 TIL is a public limited company
TIL is a public limited company, listed with Bombay Stock Exchange. It is a continuous dividend paying company for the last 17 years. It is governed by a board of directors, professional individuals as well as representatives from the promoters. The promoters and their associate companies holds 73.22% of the share capital of the company and the balance rests with the public. The shares of the company are actively traded on BSE. TIL has a dedicated team of professionals ensuring compliance foreign exchange needs of the regulator are strictly enforced and followed at all steps of the business.
Our strong presence across the country is powered by more than 7000 franchise locations of TIL and 40 exclusive branches. The retail network is spread across the country, the concentration being in states which have higher remittance coming in and is the highest performing retail network of WU in India in terms of monthly transactions per location.
Why should you chose Transcorp ?
>> Hassle Free : We have a single window system where all you have to do is name the service you need. Our partners will help you from A to Z of the entire process and will make sure that you leave our desk with a smile of satisfaction.
>> Lightening Fast: In a few minutes of the money being remitted from the source , it gets credited to the beneficiary system. The confidentiality and integrity of the entire transaction is maintained by the super secure network of Western Union.
>> Legal accounting: By following all the rules and policies laid down by the respective regulatory authority , we ensure that there are no legal implications of the transactions that you make at Transcorp. Our agent partners help you follow all the requisite laws of the land so that you abide by them and don't land up in any unnecessary legal complications.