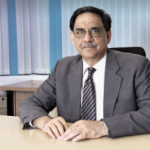 Mr. Hemant Kaul
Non-Executive Chairman and Independent Director
Brings in rich experience in the financial services industry from having worked in companies such as Bajaj Allianz General Insurance Co Limited (MD & CEO) and Axis Bank Limited (Executive Director). He has worked with private equity firms, as consultant, to evaluate investments in the financial sector and has advised IDFC in their application process for a banking license. In addition, he serves as a Non-Executive Chairman of TCI Finance Ltd and is an Independent Director on the Boards of Cigna TTK Health Insurance Company Ltd, Ashiana Housing Ltd.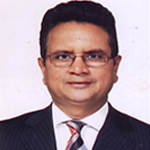 Since 1994, has vast experience in diverse businesses like infrastructure projects, finance and health management. He is a Trustee of IIHMR, pioneer in health management education in the country, also a trustee of John Hopkins University, USA.. He is a qualified doctor and is well known for his works in the field of health management and other social intiatives.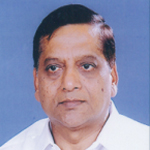 Is a retired IAS. During his service period he has worked closely with Government of Rajasthan regarding the industrial development.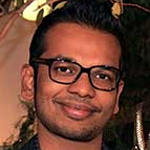 Of the company and having a vast experience of various businesses related to e-commerce , real estate etc.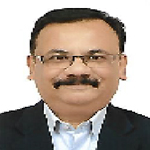 Has over 29 years of experience in Money Changing and remittance business. Post graduate in Commerce, he has earlier worked in companies like Thomas Cook, LKP Forex, Centrum Direct in India and as CEO with Sharaf Exchange in UAE as his last assignment.
The composition of various committees of the Company are as follows:-
| | | | | |
| --- | --- | --- | --- | --- |
| S. No. | Audit Committee | Stakeholders' Relationship Committee | Nomination and Remuneration Committee | CSR Committee |
| 1 | Mr. Hemant Kaul | Mr. Hemant Kaul | Mr. Hemant Kaul | Mr. Ashok Agarwal |
| 2 | Mr. Purushottam Agarwal | Mr. Vedant Kanoi | Mr. Vedant Kanoi | Mr. Purushottam Agarwal |
| 3 | | | | Mr. Vedant Kanoi |